Local law executors' big fish are all too often small fry
By Li Yang | China Daily | Updated: 2019-04-11 07:42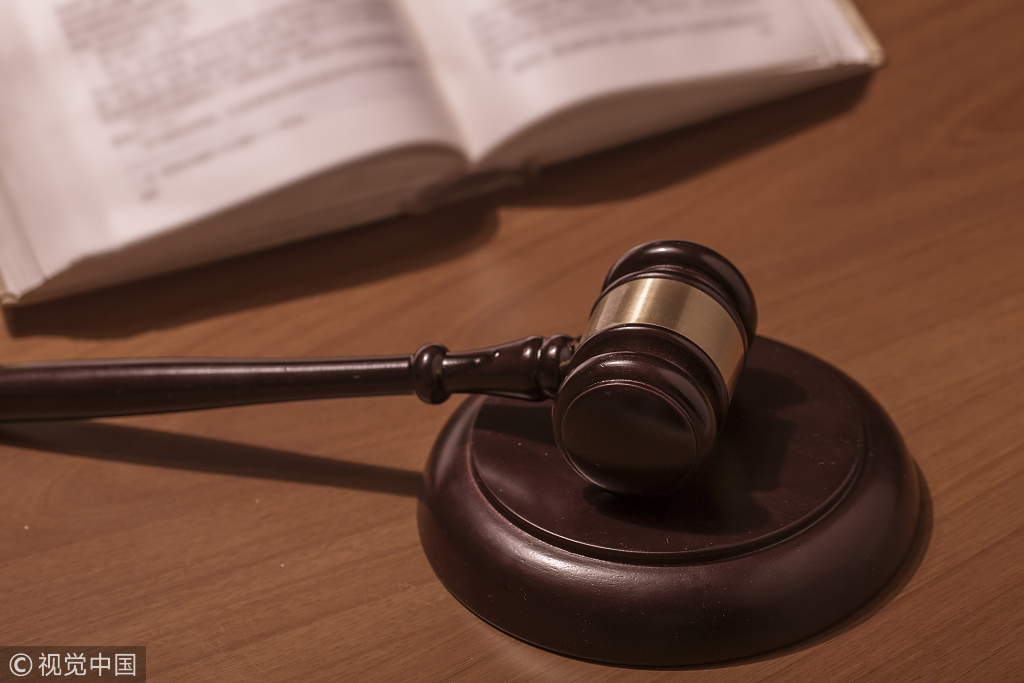 THE SUPREME PEOPLE'S COURT, the Supreme People's Procuratorate, the Ministry of Public Security and the Ministry of Justice jointly issued their opinions on the handling of organized crime cases on Tuesday. China Daily reporter Li Yang comments:
In the document, the departments clarify what constitutes an organized crime, and propose more clear-cut law enforcement standards and judicial standards so that all sentences appropriately match the culprits' crimes.
The crackdown on organized crimes and gangs initiated by the central authority has been on for more than a year. It is necessary for the judicial and public security authorities to issue the document to resolve some pressing problems that have appeared in the campaign, among which the most prominent being that some grassroots public security and judicial authorities have broadened the scope of organized crimes at will, treating those who have actually committed some common and even minor offenses, as gang members or even big fish behind organized crimes.
That the central authorities define organized crime as that involving more than three people, frequently doing criminal deeds in a planned manner and those which have grave consequences is a timely remedy to prevent more minor offenders and general criminal suspects from being designated as members of criminal gangs.
The document can effectively limit the discretionary power of grassroots law executors which has been misused in the campaign in some cases, as some local law enforcers believe that the more people they put behind bars in the campaign, the better they fulfill their duties.
The superior authorities in charge of evaluating the grassroots departments' performance in the campaign should also heed the problems the document aims to resolve, and realize that the people as the major beneficiary of the campaign should have more say in the evaluation of the effectiveness of the campaign than the number of gang members local officials claim to have netted.