Tsinghua University targets academic dishonesty in new rules
By Chen Ziyan | chinadaily.com.cn | Updated: 2019-04-11 13:30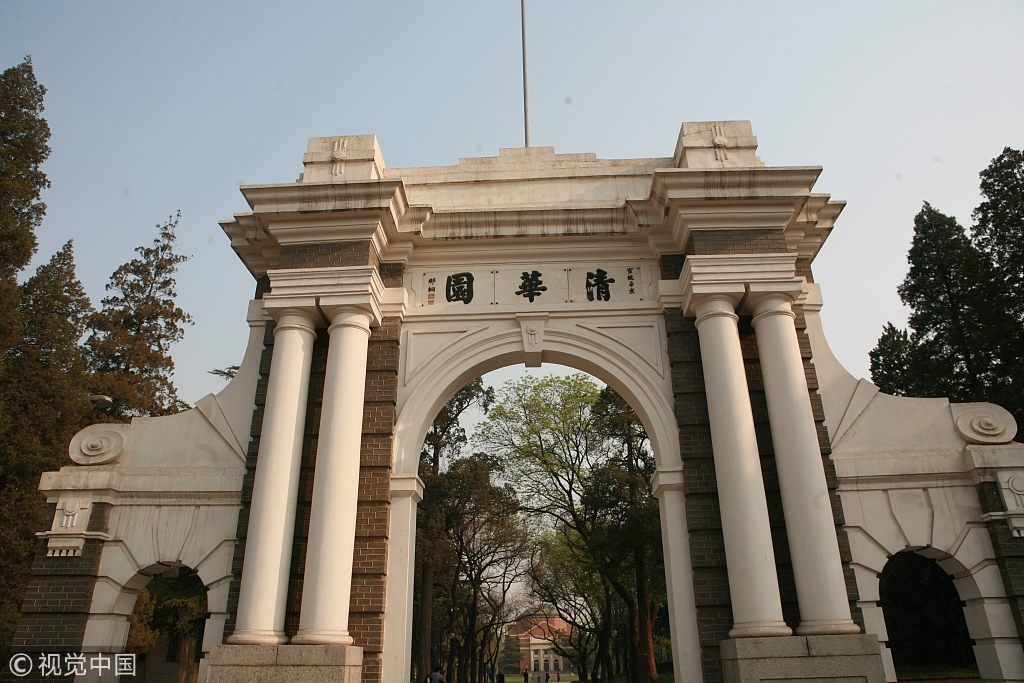 Tsinghua University made an announcement Wednesday that it will strictly punish academic dishonesty in serious cases, to further enforce academic integrity.
The announcement made by the prestigious university, a top institution in China, detailed the revised punishments, ranging from warnings and demerits to probation and expulsion.
According to the new rules, those involved in plagiarism, fabrication of data and research conclusions, ghostwriting and peer-review manipulation shall be given a demerit or more severe punishments.
It stated that an expulsion will be given to more severe forms of academic dishonesty including dissertation plagiarism or fraudulent papers, after a review by the school's academic committee. This constitutes a much heavier punishment compared to the previous measure, which involved recording a demerit on the student's record in such cases.
The latest revision also added that students with serious academic dishonesty during their education shall be given a warning and put on probation. At the same time, the academic honors and awards previously granted to them will be revoked. Their qualifications for scholarships and exemptions from admission exams won't be restored until any punishment has been removed.